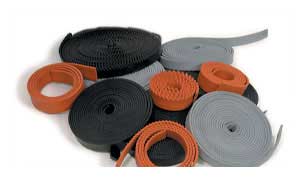 Since 1992, Republic Supplies/KEP, Inc has been supplying products to Flooring, Painting, Waterproofing and Specialty Contractors throughout the United States. With our extensive experience, we know what contractors need to get the job done.
Republic Supplies is committed to providing the finest selection of products, tools and "hard to find" items you need in your everyday business. We specialize in stocking and rapidly shipping these items where and when you need it there.
Republic Supplies takes great pride in our business and places the highest value on customer relationships. We sincerely believe in working diligently to provide outstanding service and quality products with your complete satisfaction.